Career Opportunities Offered by Rhino Mechanical, Inc.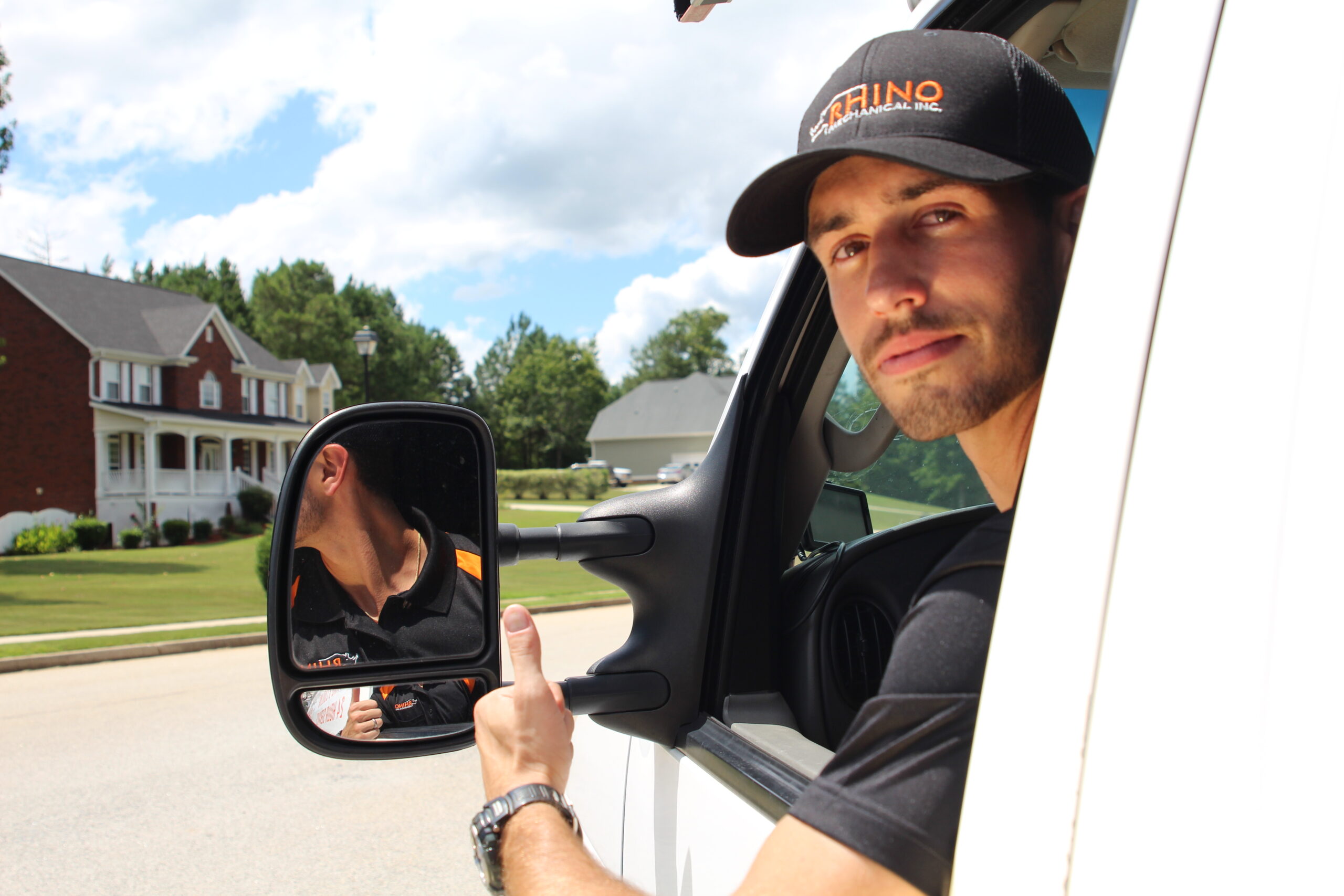 If you are the type of person who takes pride in their work, enjoys a collaborative workplace and thrives in an environment with those who take a team approach, then Rhino Mechanical is a good fit for you! We value our employees and provide a safe and healthy work environment.
As the HVAC industry continues to grow our training program is ever evolving. We at Rhino Mechanical pride ourselves on providing cutting edge job training with skilled professionals. If you are interested in receiving additional information regarding our apprenticeship program, contact us today! Please email your resume to [email protected] or call our office at 770-854-2665.