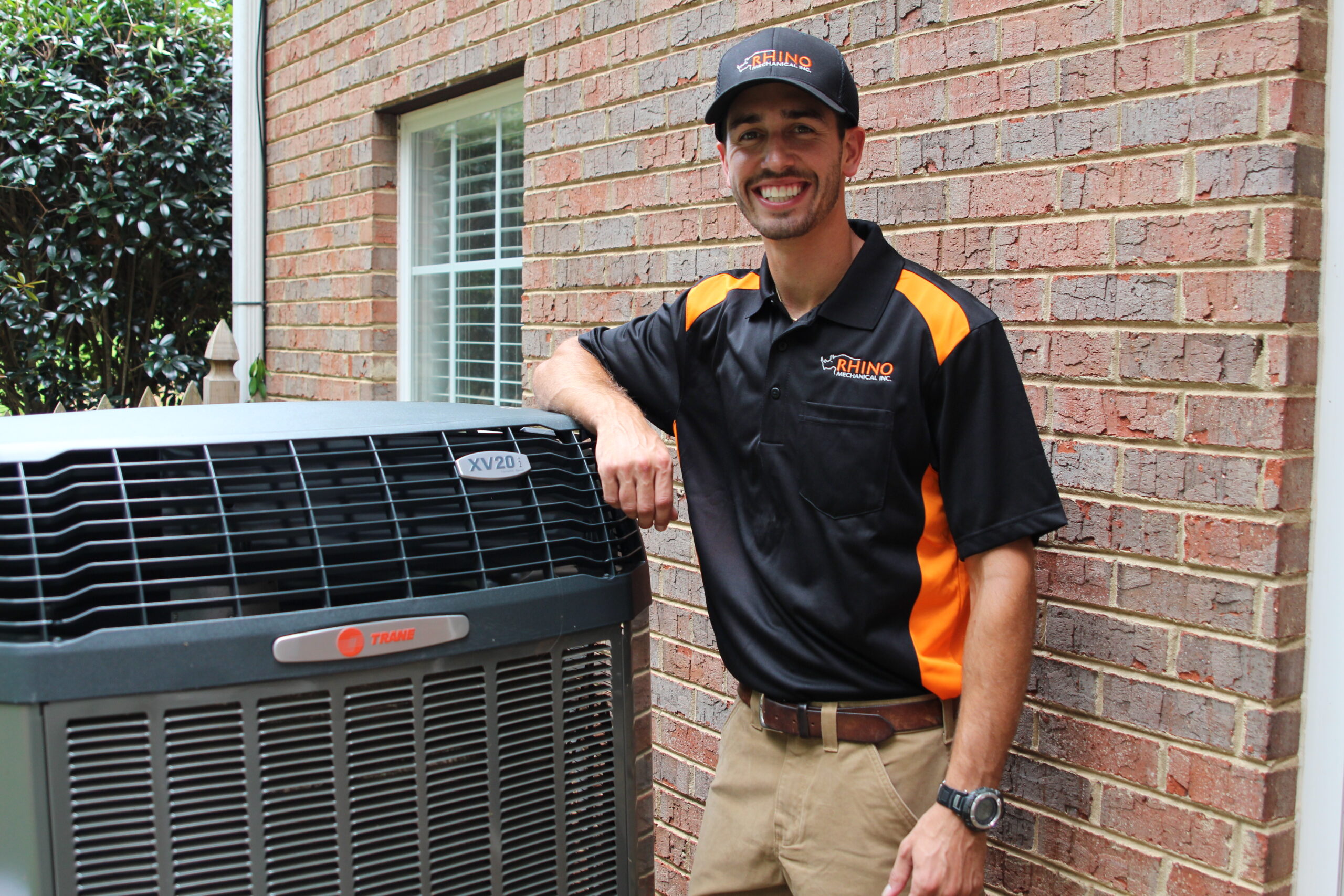 Rhino Mechanical has been in business since 2013. We are an expert in residential, commercial, and industrial HVAC. Every repair or installation that we perform is more than a number to us. It is an opportunity to build a long-term relationship with you. Maintaining that relationship means anticipating problems and providing solutions.
Owner Ronny Pierce, with over 32 years of experience in the industry, built and established a company based upon customer needs. Our mission is for you to receive top quality service with no surprises and expect the satisfaction you deserve.
You can trust us to handle your HVAC system with precision and care. We also make sure that our trained technicians will always deliver prompt and quality services. You can count on us to deliver excellent results. We perform every job in compliance with the HVAC regulations and the standards set by the American National Standards Institute.