Let Rhino Mechanical Inc. Take Care Of All of Your HVAC Needs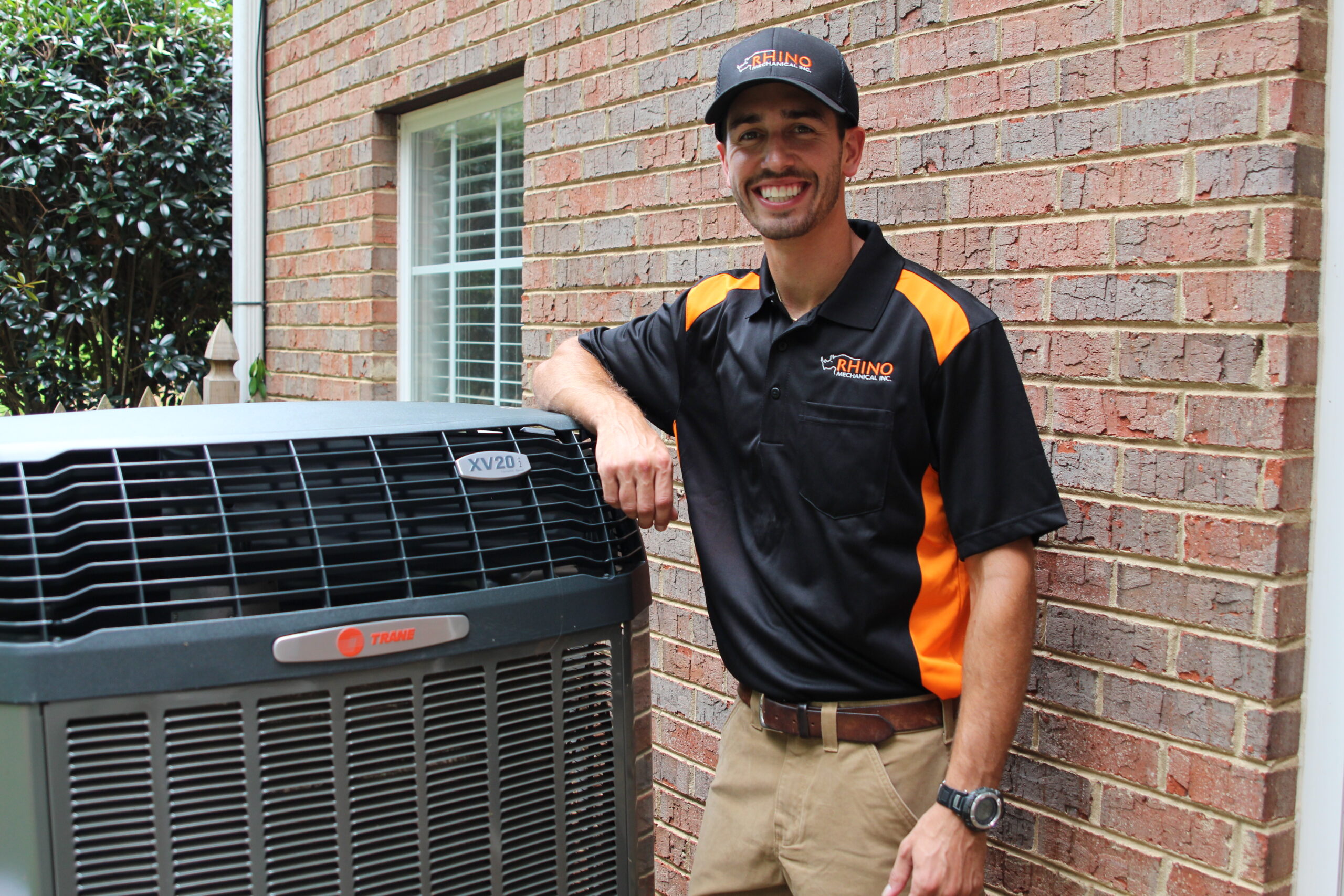 Rhino Mechanical Inc is conveniently located in Carrollton, Georgia. We cover all surrounding areas as well. We are a local company that cares about our customers and the community. We provide exceptional HVAC repair services.
We have highly trained technicians, and they are available for emergency service. We understand that HVAC systems usually do not break down during normal working hours. We have same day appointments available as well as after-hours appointments for emergency HVAC repairs. We also offer expert advice for your HVAC repairs. We will be sure to get you an appointment quickly. We can have your HVAC system running efficiently. Our HVAC technicians are trained to work on any make or model of HVAC systems. This means we can fix your issue quickly.