Top-Notch HVAC Installation and Repair Services in the West Georgia and Surrounding Areas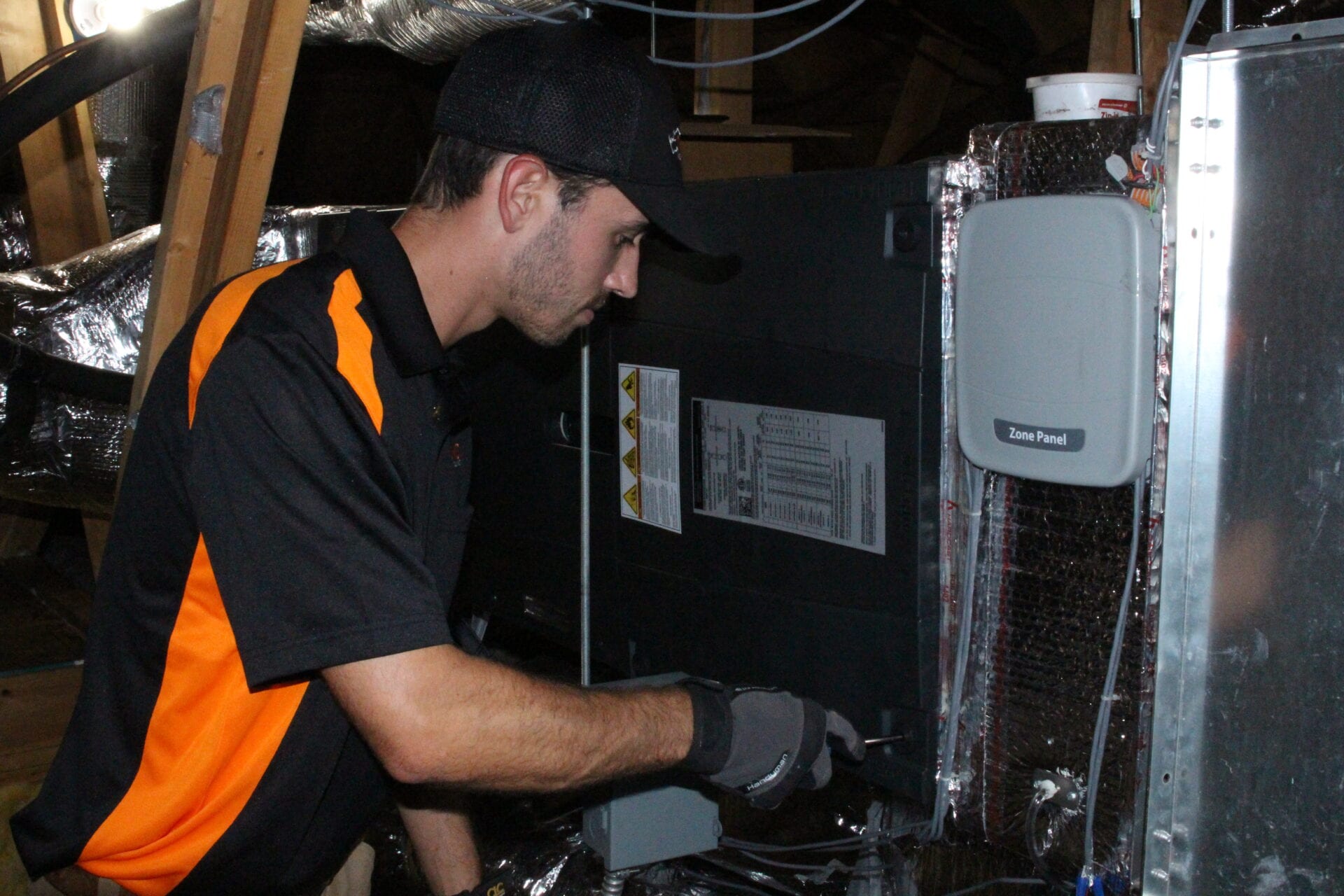 Faulty HVAC System? We Can Help.
You might've been ignoring your unusually cold guest bedroom, but now you're getting less and less air flow each day. When your HVAC system starts acting up, contact Rhino Mechanical Inc. immediately. We provide full HVAC repair and installation services in West Georgia and the surrounding areas. We'll get your HVAC system back to working like new in no time. To learn more about our HVAC installation and repair services, contact Rhino Mechanical today. You can schedule an appointment with us right away.
Sign Up for an HVAC Maintenance Plan
Keep Your HVAC System in Peak Operating Condition
To keep your HVAC system working properly, an experienced technician is needed to clean and tune it up regularly. You can rely on us for a comprehensive maintenance plan.
We understand the complexity of an HVAC system and the importance of its maintenance. If we find that your system is failing, we will take care of the repairs or even perform a full replacement if needed.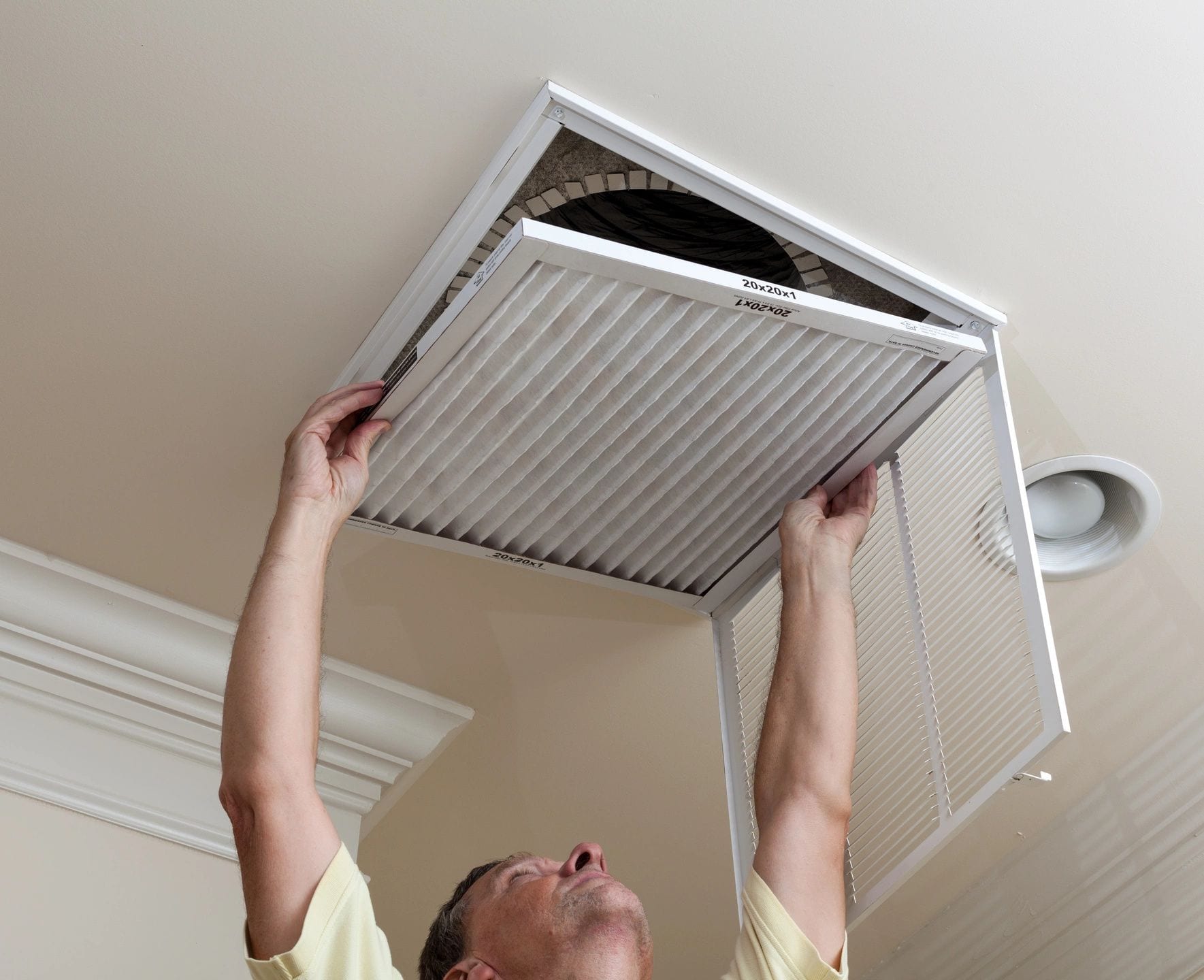 Reap the Rewards of a Comprehensive Maintenance Plan
As part of the plan we offer, we conduct scheduled visits to check every inch of your HVAC system. After checking the compressor, electrical motors, and electrical connections, we also change the air filters, clean the condenser coil, and check the air flow.
You will also enjoy the following benefits if you sign up for our full HVAC maintenance plan:
Priority Service
24/7 Emergency Service Access With Zero Overtime Charges
Discounts on Repairs
Next-Day Replacement on Parts
System Upgrade Discounts
If you need to see the work done first, our team can perform your HVAC replacement. We will then go over the details of our maintenance plan options with you.
To learn more about our HVAC installation, repair, or maintenance services, contact us at (770) 854-2665. We will be happy to answer your inquiries. You may also schedule an appointment. Get in touch with us today.
Here's What Our Clients Have to Say
"Rhino office staff was responsive and informative. Answered all related questions clearly and on point. Service was provided in a reasonable time frame. Service providers were informative as well and the problem was addressed in a timely fashion. Without hesitation, we extended our service contract. No problem recommending Rhino to anyone."
Fernando David Marrero
"I cannot say enough positive things about Tony and the service he provided to us. We have a workshop garage that we are renovating and Tony came out to give us a bid on adding heating and cold air, and we got a mini split with two processors. From the start, we hired Rhino because of Tony, and we are very happy. He is very responsive to any questions and went above and beyond to help fix a minor issue with the unit. He made the entire process very easy. We highly recommend Tony and Rhino Mechanical. Plus we get a year of service with our purchase! Thank you for everything Tony!!"
Melissa Anja Lanakila
"This was a great experience..Mr.Tony has a great team.. I can't say enough about Shannon Peppers. I have to say he stands for everything that the company promotes. Reliability, honesty and innovation neatness and open communication.. I saw all of that first hand... Thank you guys again."
Bryan Schwarzburg
"I want to say a big thanks to Shannon Peppers for coming out late night on mother's day for fixing my air for my children! Very thoughtful and appreciative. Will recommend to all my friends. Thanks.
Hayley Garrett